Mortgage Brokers Ottawa / Advanced Mortgage Investment Corp.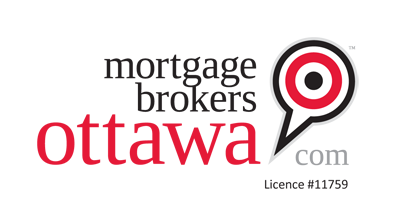 Booth: 1511
788 Island Park Drive
Mortgage Brokers Ottawa- Everyone wants their mortgage experience to be simple, straight forward and effortless. That is why our focus has been on establishing an elite team of Accredited Mortgage Professionals to meet your borrowing needs. At Mortgage Brokers Ottawa we act as an intermediary between you and the largest lenders in Canada to secure the most competitive rates with the most favorable terms.
Advanced Mortgage Investment Corporation (AMIC)- A member of the Advanced Group of Companies and is a mortgage investment corporation (incorporated in the province of Ontario) offering preferred shares for purchase by accredited investors or to non-accredited investors as allowed under certain prospectus exemptions. AMIC uses its pooled share capital to fund primarily residential mortgages in Ottawa and surrounding areas of Eastern Ontario.