Smart Living Steam Mop - Unidem Sales Inc.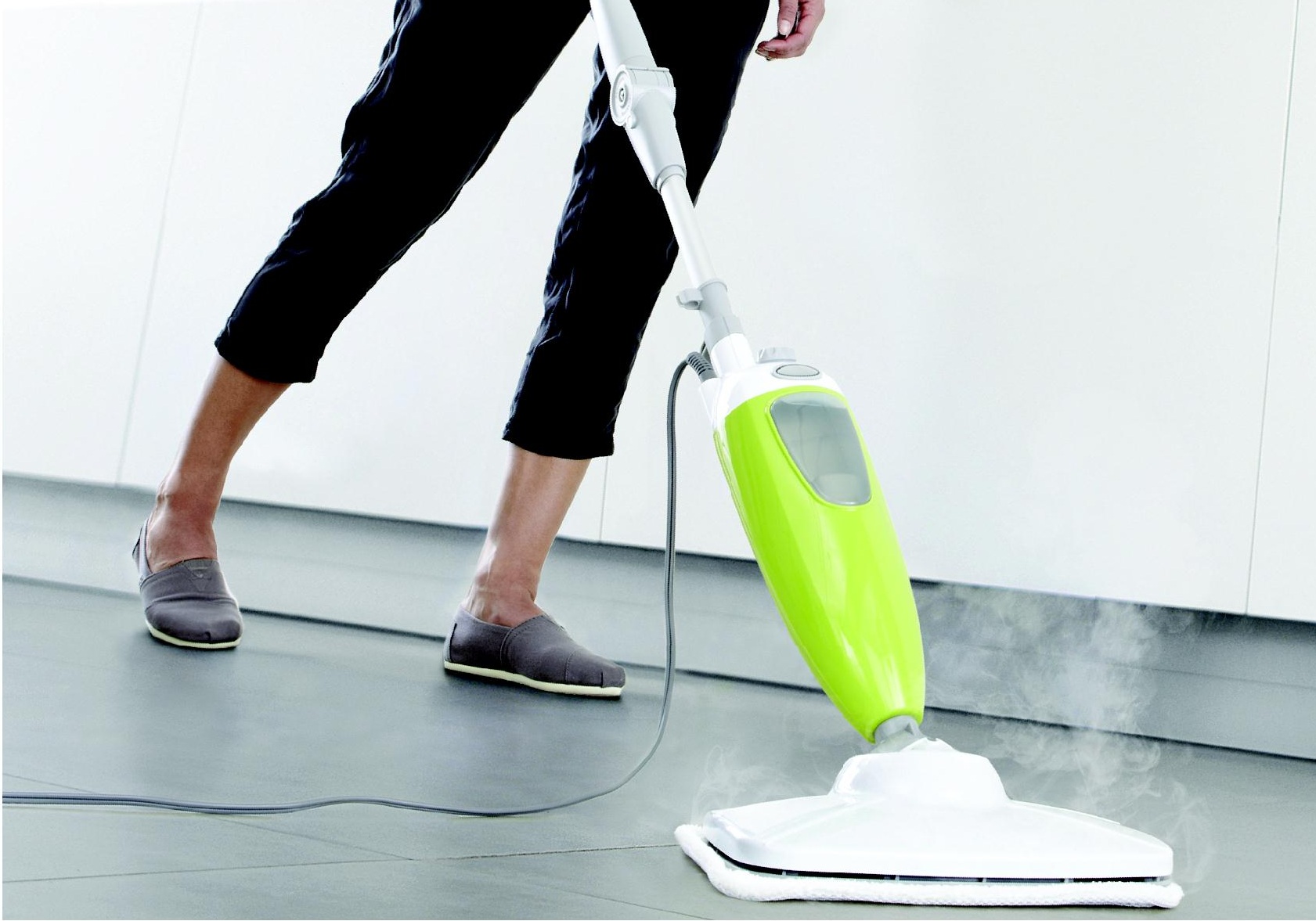 Booth: 1834
8-1288 Ritson Rd. N. Box 240

Unidem Sales Introduces the Smart Living Steam Mop a must for all homes! The high pressure steam removes visible dirt, grease and grime from a variety of surfaces such as hardwood, laminate, and tiled floors with ease. The Smart Living Steam Mop can also be used on carpets, with the supplied carpet glider. Use the Mop to freshen carpets and rugs. Because it uses steam it not only cleans but sanitizes as well. Unlike other systems on the retail market which use throw away pads, the Smart Living Steam Mop's pads are washable and can be used over and over again, saving valuable resources and money. Just add water! No need to buy expensive harsh chemicals or cleaners. The pad's microfiber design in combination with the steam is all it takes to clean thoroughly, leaving a surface free of chemical or cleaner residue. The Smart Living Steam Mop's ergonomic design makes it easy to fill; its foot operated on/off switch makes it easy to use! A must for all homes!