Wow 1 Day Painting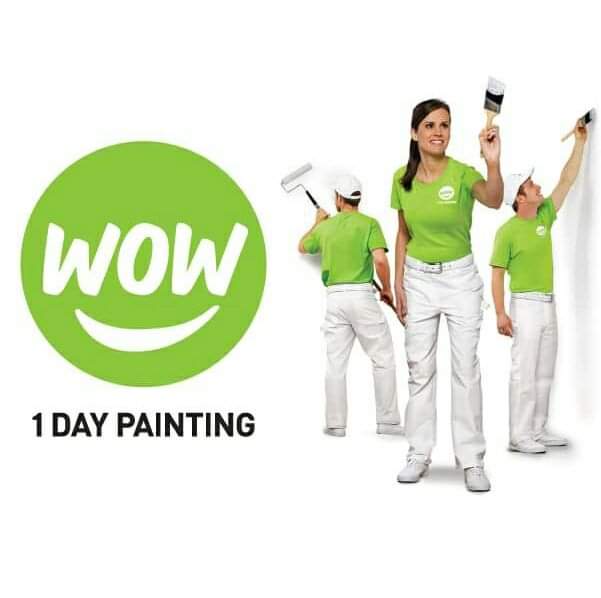 Booth: 1606
27-323 Coventry Road
TRUSTED OTTAWA HOUSE PAINTERS
Residential & Business, Interior & Exterior at a Fair Price.
Our team of professional painters completes the quality painting you expect, in a timeline that's unexpected: 1 Day and Done without paying a premium.
Need your home, condo, cabinets or commercial property painted with speed and quality? Looking for a fast, full-service painting that delivers the quality you expect in a timeline that's unexpected?
Speed + Quality = WOW. We're WOW 1 DAY PAINTING, and we're creating happy customers throughout the National Capital Region with our professional, all-inclusive interior and exterior painting services. Whether you need a single wall painted, your office re-decorated, or your whole home needs a makeover, we're here to help. Our innovative painting system combines expert estimates, premium-quality materials, special systems, and teams of professional painters that match the size of your project to WOW our customers.