We're helping our exhibitors promote local job opportunities in the home improvement industry. All companies listed below are currently filling positions. Please contact the exhibitor directly at the phone number and/or email they provided. You may also come talk to hiring exhibitors during our Trade Day!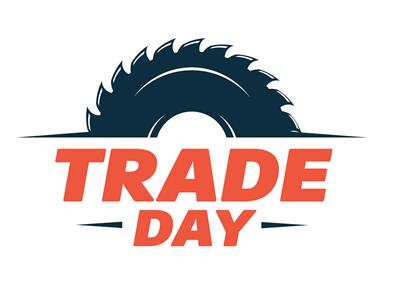 CITY OF OTTAWA TRADE DAY
The Show will be offering free admission on Friday, March 27, for tradespeople and skilled workers. The initiative is intended to help connect recent graduates and skilled labour with show exhibitors who are seeking new hires.

Inside Sales Job
The Deck Store
Nepean ON, K2R 1H4
CLICK HERE for full job description and contact information.