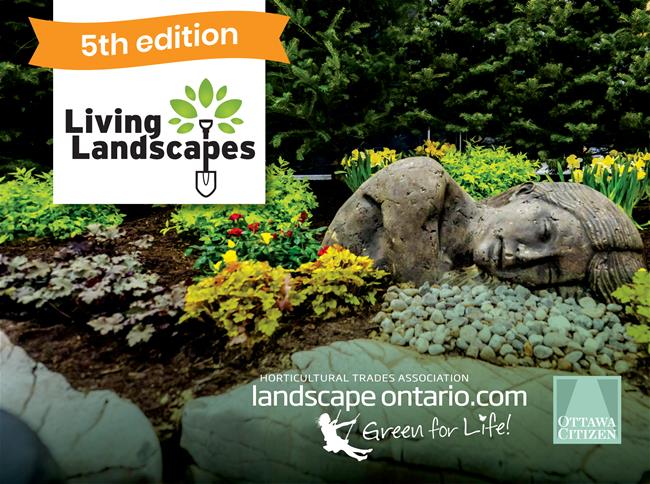 Garden 1 – Refined Symmetry BY Les Entreprises Maréchal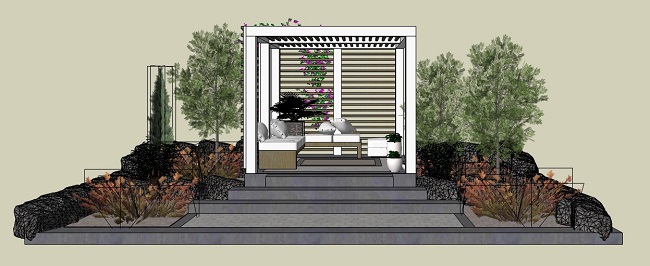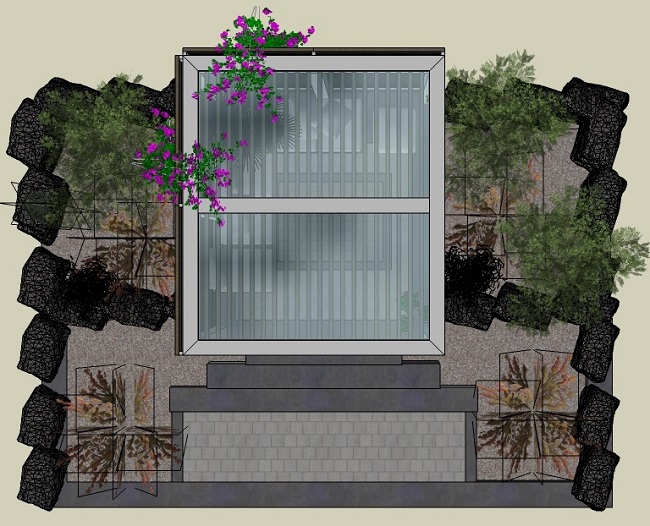 For the 2020 Living Landscapes proposed at the Home and Garden Show, Les Entreprises Maréchal Inc. is again proud to present various samples of their high quality residential landscape works to the Ottawa – Gatineau community.
This year's dream garden features a landscape design arrangements that incorporates high quality products from their key suppliers. Our inspiration comes from the quality of being made up of exactly similar parts facing each other or around an axis which is symmetry. Think of your two symmetrical eyes with their overlapping fields of vision—they give your brain enough information to create three-dimensional sight." Similarly, symmetry can be a crucial principle of design. It conveys a sense of balance, order, and harmony.
Many quality landscape products were skillfully assembled to create one distinct garden space to impress the most informed clients.
An entry landscape area featuring a stone step arrangement with natural stone textured pre-fabricated concrete slabs from Permacon.
A symmetrical garden space featuring colorful layered plant beds contoured by bulky natural stone.
A lounge area under a wooden pergola for sun protection, surrounded by a fence enclosure for privacy and creating a stunning space for relaxation.

Partners
ABOUT Maréchal
Maréchal works with you to make your dream garden a reality. Whether you opt for a key in hand project or require assistance to in some areas, Maréchal is dedicated to providing a wide array of highly personalized quality services, which ensures complete customer satisfaction for your garden design and build – allowing them to stand out from their competitors.

Also contributing to Maréchal's success is a pool of skilled and competent staff, many of whom have been with the firm since the outset. The company now employs 20 staff members year-round and up to 45 in peak periods. While working in your home or yard, Maréchal's professional staff will always preserve its integrity and cleanliness and be attentive to your needs. Maréchal only deals with top-notch sub-contractors, when needed, and still maintains the best quality-price ratio on the market. So do not hesitate to call upon Maréchal for all your residential and commercial projects. Let Maréchal take care of everything so you can relax and make your dream garden a reality!

CONTACT
Office/General Inquiry: 819-772-4443
Email: info@entreprisesmarechal.com
Website: http://entreprisesmarechal.com/en
Facebook: Les Entreprises Maréchal
Garden 2 – URBAN JUNGLE BY NATURA DESIGN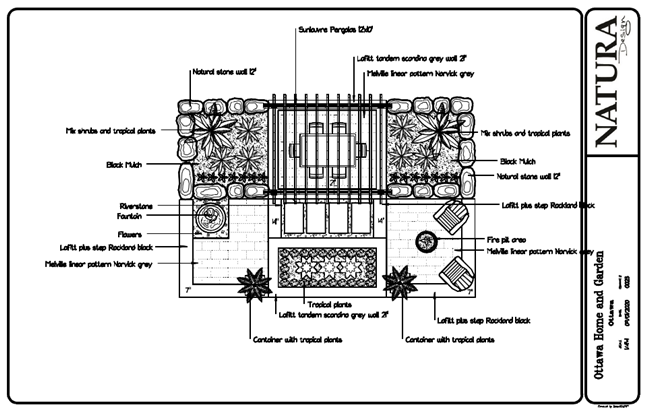 Natura Design is proud to present it's 2020 Living landscape called 'Urban Jungle'.
Who's dreaming of a tropical backyard oasis? Our inspiration comes from all the warm memories vacationing down south. Why not bring the zen vibes and exotic trend right to your backyard. The linear pattern installation of the interlock stones makes this garden ultra minimalist and on top of the current urban landscaping trends. Mixing concrete products with natural stones makes this garden modern, yet authentic. With an innovative design, the SunLouvre pergolas allows you to enjoy the outdoors rain or shine with style and functionality. Taking your urban lifestyle into the wild, we've created a 'city style' meets 'jungle fever' by planting luscious green foliage, making you relive those warm summer nights for the ultimate 'stay-cation.'
PARTNERS
about natura
Quality above all! Since 1964, Les Serres Legault has relied on quality products and a personalized service. Our landscaping division has developed quickly with the advantages of having its own nursery and horticultural expertise. Put your mind at ease; our guarantees on plants and paving stone work help you advance in your landscape projects with confidence. Our passionate team members are committed to respecting construction standards to ensure high quality work and long-term durability. Our creative designer creates distinctive designs and elaborate plans that are unique, functional and adapted to fit your budget and lifestyle. Proudly serving east of Ottawa and providing a free home consultation service. For all your indoor and outdoor projects, visit Legault Greenhouses for a wide selection of quality plants, garden products and trendy home décor.


contact
Office/General Inquiry: 613-632-1177
Email: info@lesserreslegault.ca
Garden 3 – the step up by prime interlock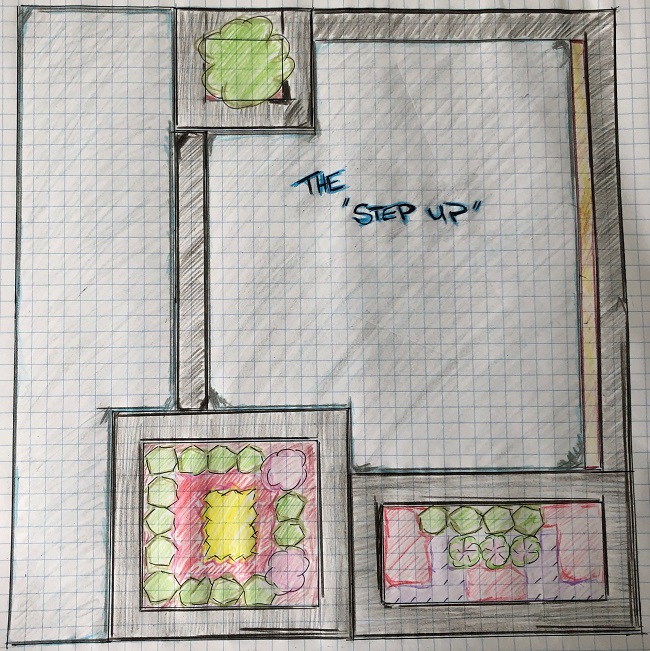 We are once again pleased to participate in Ottawa's biggest residential outdoor construction show as a feature exhibitor and build a garden which can exemplify how your outdoor living space can look. After many years of installing projects which range in scope from simple patios and walkways to custom heated driveways, entire properties and major project management between multiple contactors, we are in a solid position to confidently bring you the best value to fit your space and budget. The inspiration for the "Step Up" garden comes from modern need for spacing taken from the average suburban home, practically zero maintenance, property value added features and the best low-cost solution for the sharpest look. This garden will meet all needs without breaking the bank and give you peace of mind knowing you are getting a sleek, turn-key solution without the need for maintenance! Our experience and size brings our costs to minimums, which means you are not paying for a designer, reception, a fixed cost shop or any other indirect costs which to you as the consumer add little value. While others roll on volume to stay competitive, we roll on quality and customer service. We do fill up quick so make sure you get to us early and make that dream a reality in 2020!


PARTNERS
ABOUT prime interlock
In today's changing landscape, we notice that there is a trend to fill a need in closely built areas, the requirement for low maintenance as well as privacy, while allowing the space to be simple yet beautiful in its architecture. From the classic design mixed with the most modern products availability on the market today, we thought of the urban backyard. This incredible functional and practical design allows for personal customization and desired level of maintenance, while staying market ready at a moments notice. The platform allows for features such as privacy panels to be easily added without digging holes, or perhaps replacing a lower garden with a hot-tub and pergola. One can`t go wrong in options and practicality. This type of layout also allows for smaller to medium sized spaces to fully utilized at the lowest economical investment.

contact
Primary/General Inquiry: (613) 698-8523
Email: info@primeinterlock.com
Website: www.primeinterlock.com
GARDEN 4- scarlett's place by grow green landscaping and construction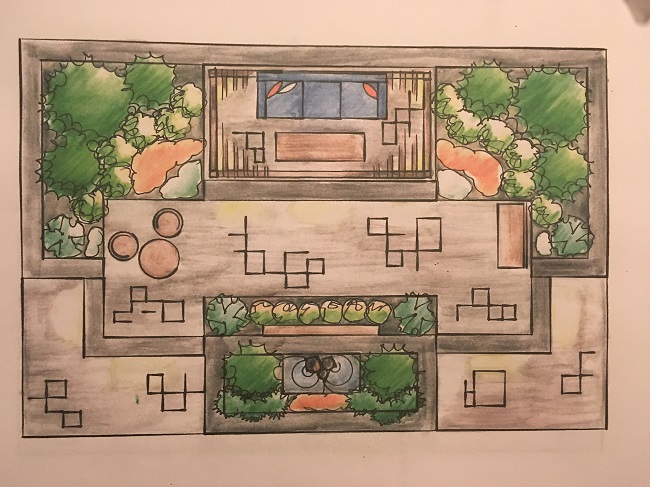 When you need a break from the hustle and bustle of life, block it all out with the relaxing sound of running water and the wind in the trees. This retreat will pull your attention in all directions, the beautiful mature trees provide some privacy while the perennials provide pops of colors throughout. A very unique waterfall stands alone as a one of kind feature with lights to accent the beauty. A large elevated seating area provide ample space for lounging while a large overhead structure will provide much needed shade in those sunny evenings. The interlock pavers, chosen to accent that wooden pergola, showcase the limitless combination of colors and textures. A retreat is not complete without lighting, our under cap lighting and garden lights will create a true outdoor living space that is your to enjoy well into the night.

partners
ABOUT grow green
Grow Green is a landscaping and interlock services company built on one principle — do things right the first time. That's because ensuring the satisfaction of Ottawa-area property owners is what has made us into the successful company we are today. We focus on even the smallest details, doing the work as if it were for our own homes or businesses, and working with property owners to not just meet needs, but to exceed expectations.
We're proud to offer a wide variety of services designed to enhance the look, feel, and functionality of your property, therefore maximizing its potential. We work with residential and commercial property owners to realize their vision accurately and in a timely manner, fully insured for work on homes as well as insured and bonded for commercial properties.



CONTACT
Office/General Inquiry: 613-293-7667
Website: www.growgreen.ca
Email: josh@growgreen.ca
GARDEN 5 – MIDNIGHT AT THE OASIS BY FLORAL DESIGN LANDSCAPE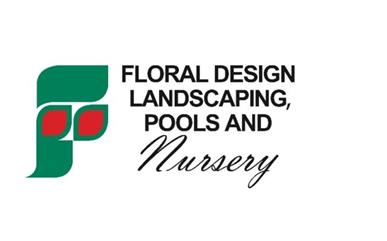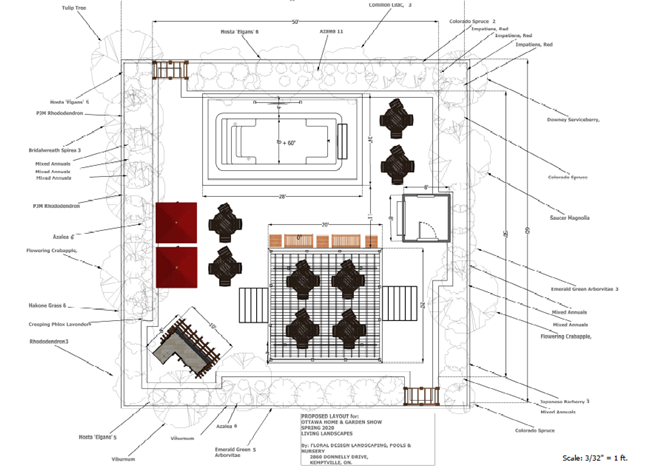 -Classic Formal Elegance

Partners
ABOUT FLORAL DESIGN LANDSCAPING
Floral Design Landscaping, Pools & Nursery has evolved over 30 years into a leader in the Landscape Industry in Ottawa & the surrounding areas. We are your "one stop shop" for design, installation, services & landscape products.
Our company pays special attention to the details of every project to ensure the complete satisfaction of each client. Our goal is to create a backyard oasis for our customers to enjoy for years to come.
Your satisfaction is our priority and we strive to provide a service we are proud of. We start every project by providing a thorough consultation to understand your goals and the needs of the project. We do this to ensure that the project is completed according to your desires.

CONTACT
Office/General Inquiry: 613-258-7270
Website: https://floraldesignlandscaping.com/
GARDEN 6 – sunset meadow by lifelong landscaping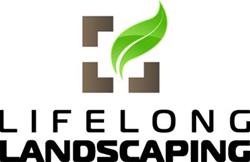 ABOUT Lifelong landscaping

Life Long Landscaping has been offering its services to the Ottawa region since 2010. We provide residential and commercial construction services and specialize in unique custom outdoor projects. All our projects are designed and built in-house with a focus on quality, budget and transparency.
We are dedicated to hiring motivated, passionate and focused individuals. We believe that building long lasting relationships with our clients, employees, vendors and the community is the cornerstone of our business. We will continue to improve our methods, grow our relationships and provide the best possible service to our clients.

CONTACT
Office/General Inquiry: 613-864-2026

Email: info@lifelonglandscaping.com
Website: www.lifelonglandscaping.com
Facebook: https://www.facebook.com/Lifelonglandscaping/
GARDEN 7 – the inside-out by welwyn wong landscape design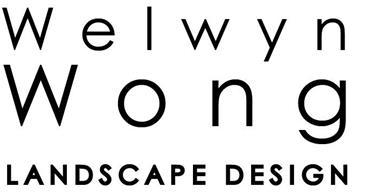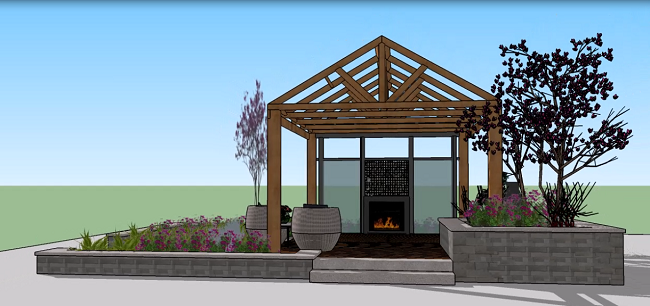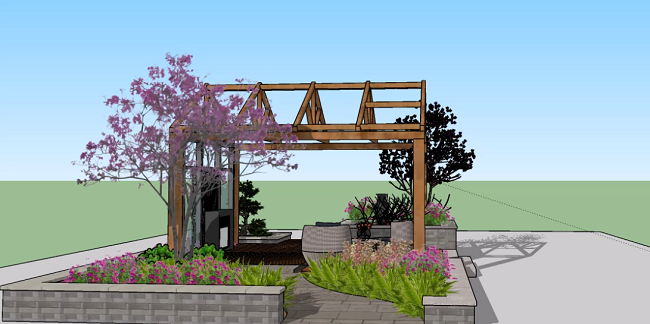 Taking the indoor atmosphere Outdoors. This garden blurs the lines betweeen the cozy atmosphere of an interior space with features that can weather the elements. The minimal use of strucutres and walls allows for viewing from the aisles within the garden space out. This garden is wheelchair accesible and welcomes people of all ages and mobility to enter in.


Partners

ABOUT WELWYN WONG LANDSCAPING
Welwyn Wong Landscape Design is a leading landscape design firm that operates from Manotick. Welwyn and her talented design team have been transforming their clients' properties into breathtaking retreats for the last 20 years. As an award winning group, they are happy to guide you with their expertise in the fields of landscape design, horticulture, landscape lighting, and landscape construction. If you are looking for some creative solutions custom to your wants and needs for your own landscape then this is a company for you.
CONTACT
Email - info@welwynwong.com
Phone - 613-265-7580
Office Number - 613-692-6571
GARDEN 8- "SIZE DOESN'T MATTER" BY LIVING GREEN LANDSCAPING, RITCHIE FEED AND SEED AND LANARK CEDAR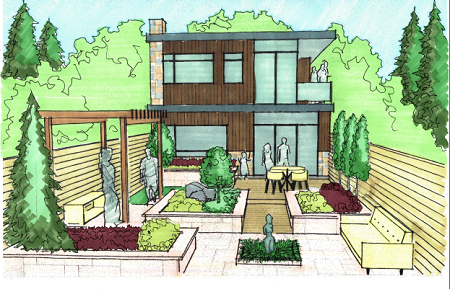 ABOUT LIVING GREEN LANDSCAPING
At Living Green Landscaping, we care about people and are passionate about making a difference. We believe that exposure to the outdoors is a crucial part of making lives better. Now entering its third year, our Award-Winning company was created when three senior employees of Garden Creations acquired its portfolio of clients following the owners retirement. The professional staff of Living Green Landscaping provide exceptional property maintenance services, landscape design, garden installations, and custom seasonal planters and displays. We'll introduce you to the finest in garden luxury and help you love life outdoors.
contact
Office/General Inquiry: 613-229-6511
Email: info@livinggreenlandscaping.ca
Website: www.livinggreenlandscaping.ca