Welcome to the Ottawa Home & Garden Show!
Bryan Baeumler, Host of HGTV's Renovation Island.

---
Planning to buy or sell a home?
Make sure to read these tips and advice from RE/MAX!
How to Build a Fence - Part 1 (Post Setting)
Designer carpenter Chris Palmer gives a simple step by step on how to build your own fence. This is a 3 part series that will help outline the best way to achieve a strong fence, with the right type and size of dimensional lumber.
For other project videos, visit Chris' YouTube channel.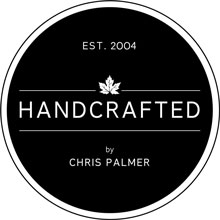 How to Build a Fence - Part 2 (Framing/Boarding)
For all the tools and accessories used please see the links under the video's description on YouTube.
And, don't miss How to Build a Fence - Part 3 - (Adding Style).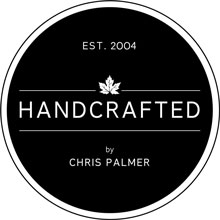 Jamie Banfield Design
Can you craft that designer kitchen? Jamie Banfield Design shows us five designer hack to empower you to craft that designer kitchen you have always dreamed of no matter the budget or size.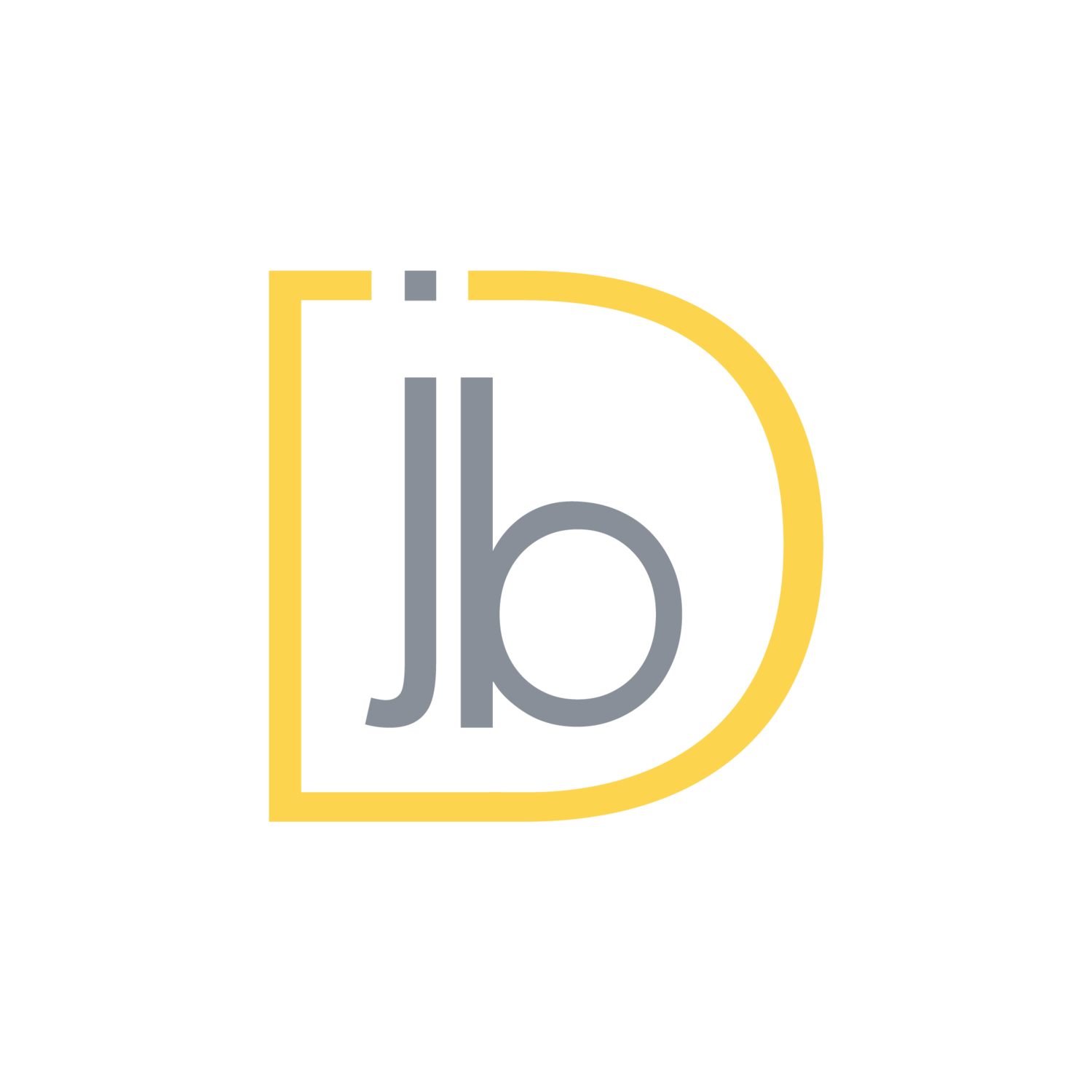 CORY CHRISTOPHER DESIGN

Make the perfect spring arrangement with tulips! Cory Christopher of Cory Christopher Design shares some tips & tricks to make your tulips shine!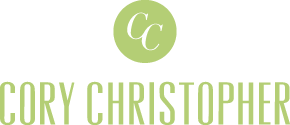 THE DIY MOMMY
The DIY Mommy shares 2021 decor trends with things at home. These DIY decor on a budget ideas are so fun! Subscribe to The DIY Mommy channel for more DIYs. Subscribe Now.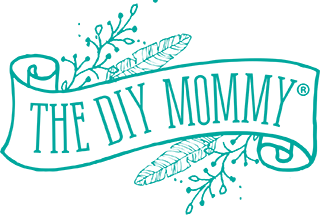 THE DIY MOMMY
Learn how to make your small room look bigger with these 10 easy decor hacks from The DIY Mommy!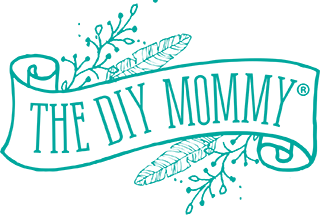 THANK YOU TO OUR SPONSORS & PARTNERS: